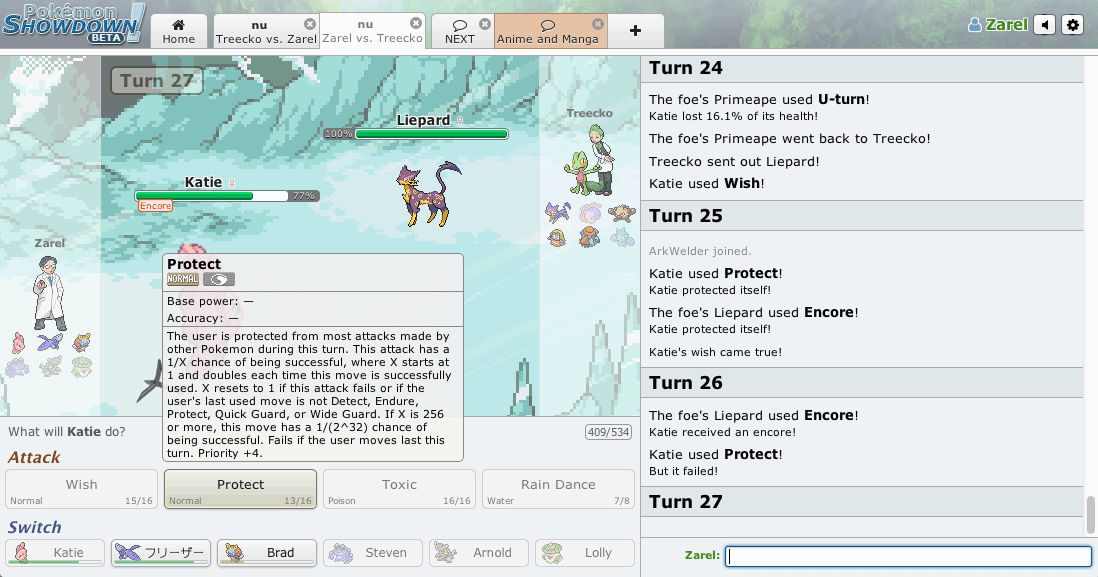 Pokémon Showdown is a Pokémon battle simulator. Play Pokémon battles online! Play with randomly generated teams, or build your own! Fully animated!
Links
CAP 24 Playtest
The Create-a-Pokemon Project has finished its 24th Pokemon, Jumbao, a big, cheerful tree that loves sun and sand! Come battle with it alongside other OU and CAP Pokemon in the CAP tier.
You can also sign up for the CAP Playtest Tournament until May 27th for the chance to be crowned Playtest Champion!
—Marty on May 20, 2018 Permalink
The Happy Place Art & Literature Contest
Have you ever been to "The Happy Place?" Have you ever gotten help/advice from us or made new friends here? Come tell us by joining
The Happy Place Art & Literature contest Prizes include a shiny Ampharos named Joy and free custom art. Join today! Deadline is May 19th.

—LifeisDANK on May 3, 2018 Permalink