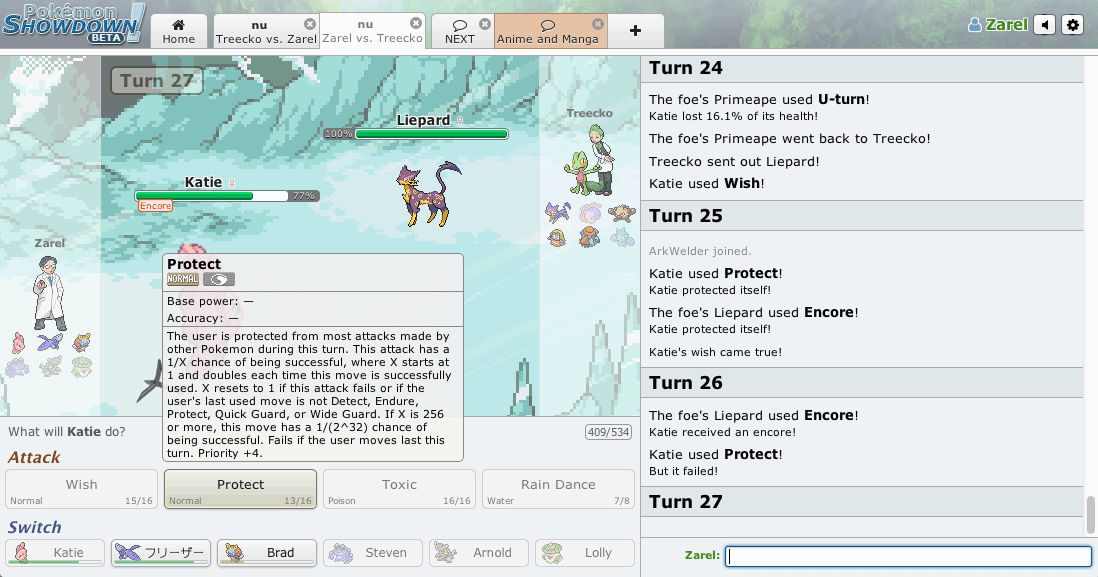 Pokémon Showdown is a Pokémon battle simulator. Play Pokémon battles online! Play with randomly generated teams, or build your own! Fully animated!
Links
Smash Bros is Out!
Super Smash Brothers Ultimate for the Nintendo Switch is now out!
Be sure to join the Smash Bros room on PS to talk all about it.
—verbatim on Dec 7, 2018 Permalink
1v1 Classic
It's the time of the year to go back in time. 1v1 cup is a multi-generations tour where people join a series of tournaments to earn points and advance into play-offs. For more information check the info thread.
—HoeenHero on Dec 4, 2018 Permalink